Frida's Parma
Elena e Walter are waiting to treat you to a unique floral experience; you will find astonishingly colourful and fragrant flowers!
Frida's Parma guarantees flower delivery to neighbouring area (buy flowers online Parma)
OPENING HOURS
Monday – Saturday: 9 am – 12:30 pm Ι 3 pm – 7:30 pm
Sunday: 9 am – 12:30 pm
The opening hours indicated above can vary in compliance with the COVID restrictions provided by the Prime Ministerial Decree and by regional ordinances. We suggest you contact the store directly.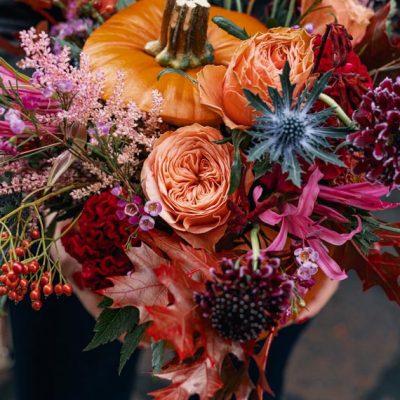 A FEW WORDS WITH
Elena & Walter
"Sono nata e cresciuta in un piccolo paese di campagna, circondata dai colori, profumi ed odori che la Natura diffonde … un quadro perfetto!
Poi mi sono trasferita in città e quell'immagine perfetta è svanita.
Diventando grande ho intrapreso una strada che mi ha portato ad aprire alcune attività nel settore del food. In ognuna di queste tappe, c'è sempre stata una ricerca nostalgica di un mood che mi riportasse alle emozioni della mia infanzia.
Poi un giorno Frida's per caso!
Show more
FRIDA'S IS WITH YOU
The first contact is never forgotten. This is why we make sure that each of your requests is treated with care and the greatest attention by our dedicated team.
Fill out the form and start your experience with Frida's.

Fill out with your personal data.
FRIDA'S NEWS
How to bloom your Inbox.
Sign up to Frida's Newsletter and every month you will receive creative tips about our floral world. We talk about beauty, creativity, colours, floral culture and many other curiosities.