Description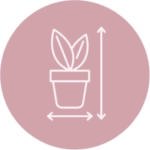 Height: ca. 26-28 cm from the roots.
Pot: height 12 cm – Ø base 9,5 cm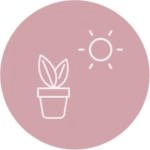 Choose a place in the home that is well-lit but not exposed to direct sunlight, to draughts or heat.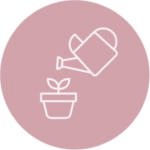 Watering must be regular to guarantee the right amount of humidity, although without exaggerating.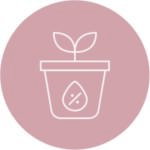 The ideal temperature for gardenia is above 10°C.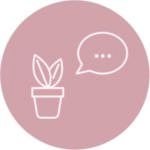 During the 19th century, noblemen used to wear gardenias in their buttonholes, while women habitually wore a gardenia corsage when attending the theatre in the evening.