Description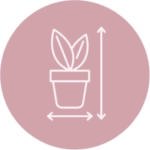 Height: ca. 25-26 cm from the roots.
Pot: height 11 cm, Ø base d. 8,5 cm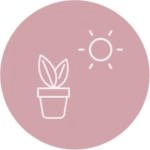 This plant likes luminous settings as well as penumbra, but not direct sunlight which, when filtered through window glass, can burn the leaves, giving cause to unpleasant dull brown stains.
During the hottest months of the year it can be set outside on a balcony for example.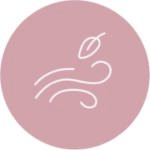 It should not be exposed to wind thus we advise keeping the plant sheltered from draughts.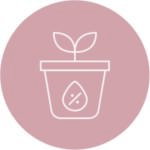 To assure a luxuriant growth, it is best to keep the plant, summer and winter, at a temperature of circa 20° C.